Press
Welcome to the EWM press area. Here you will find press releases, user reports and picture material for your journalistic work.
We would be pleased to respond to your questions:
News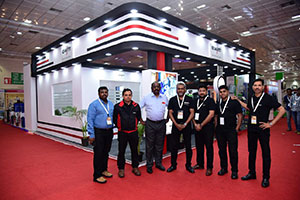 Big success for EWM
---
From 7 to 9 December 2017 the 12th International Welding Technology Exhibition WELD INDIA was held in Chennai, India.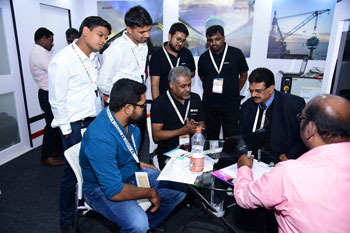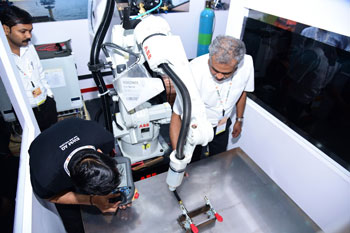 WELD INDIA, organised by the Indian Institute of Welding (IIW India), is one of the most important exhibitions in the industry and was very well-attended this time. Visitors came from a wide range of industries such as railway construction, shipbuilding, defence, power, automotive industry, heavy engineering, agriculture as well as Government and Public organisations.
In addition to practical welding demonstrations and robotic applications our team showcased our innovative welding processes rootArc, forceTig, forceArc and coldArc with the latter two being highly impressive.
A few impressions from the trade fair: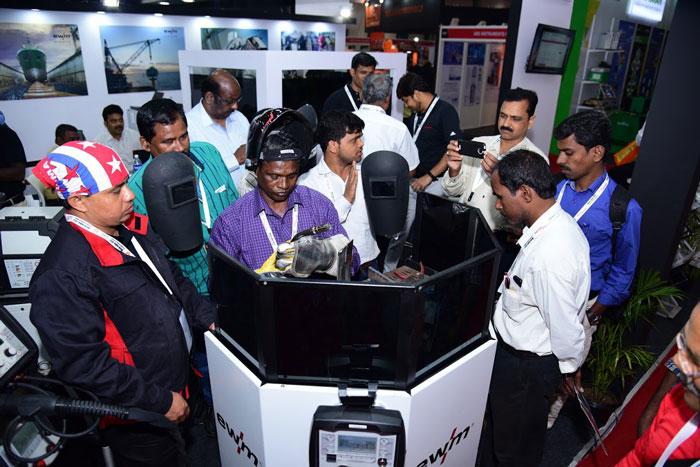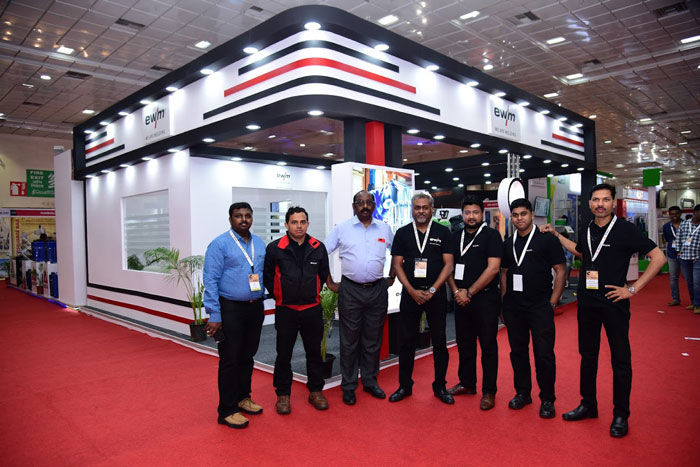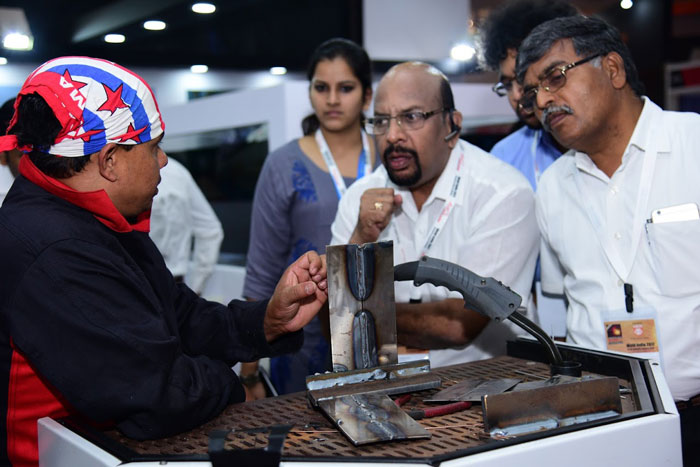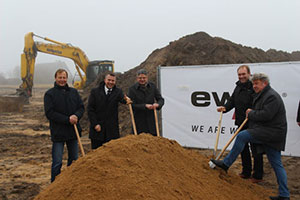 New Sales and Technology Centre in north-eastern Germany
EWM specialist welding dealers in Belgium awarded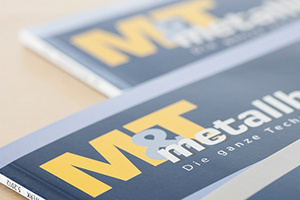 We're included – vote for our product Xnet now!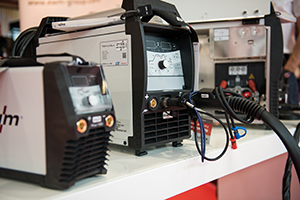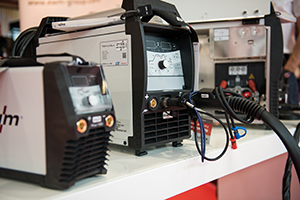 The industry gathering for metalworkers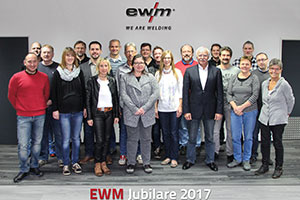 Family business honours 32 employees
Pressemitteilungen 2017:
PM Spatenstich Wittstock
de
PDF
PM Metallbaukongress 2017
de
PDF
SOPREMA öffnet Tür und Tor ... (Einladung)
de
PDF
Anmeldung "Empfang der Westerwälder Wirtschaft 2017"
de
PDF