Press
Welcome to the EWM press area. Here you will find press releases, user reports and picture material for your journalistic work.
We would be pleased to respond to your questions:
News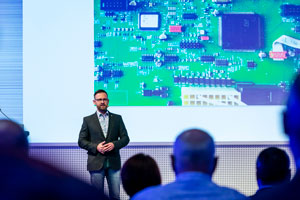 Exchange, networking, and new ideas – straight out of practical applications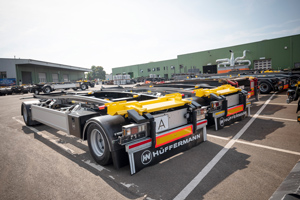 Hüffermann is converting completely to EWM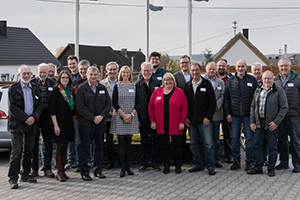 Strengthening the region together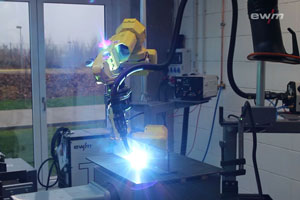 Training on robotic welding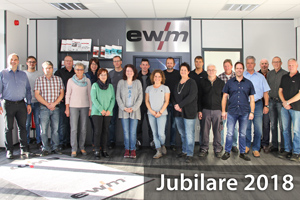 Thank you for your expertise and loyalty!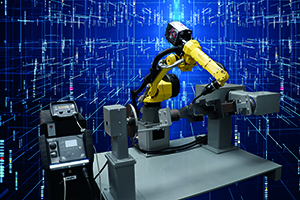 EWM acquires stake in H. Euen GmbH