Press
Welcome to the EWM press area. Here you will find press releases, user reports and picture material for your journalistic work.
We would be pleased to respond to your questions:
News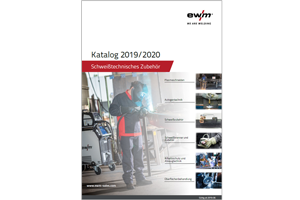 Ab sofort in Deutsch verfügbar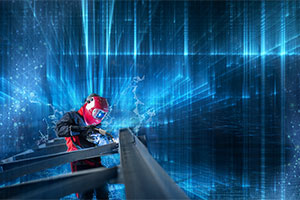 Experience a quantum leap in welding technology with EWM!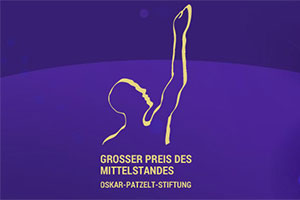 We've reached the jury stage!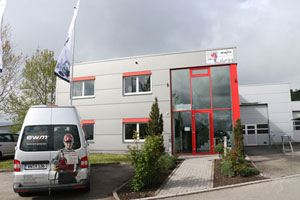 Successful opening on May 10, 2019
Read more: Opening of new location in Singen/South-West Germany