Press
Welcome to the EWM press area. Here you will find press releases, user reports and picture material for your journalistic work.
We would be pleased to respond to your questions:
News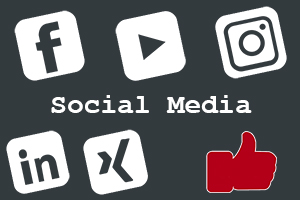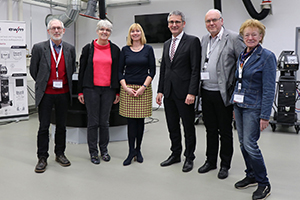 Dialog zwischen Politik und Wirtschaft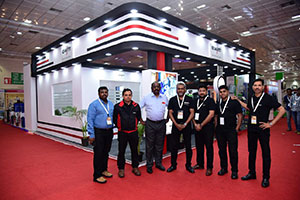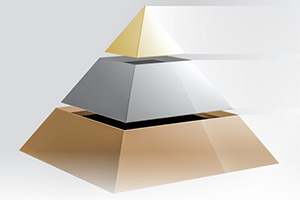 German ewm partners awarded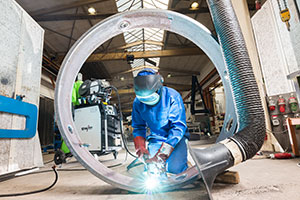 PraxisReport: Ebner rüstet Schweißfertigung auf EWM um
Read more: Punkt, Satz und Sieg in allen Kategorien der Schweißtechnik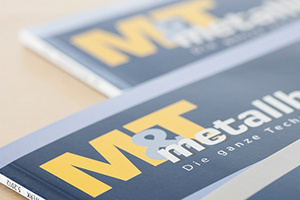 We're included – vote for our product Xnet now!
Pressemitteilungen 2017:
PM Spatenstich Wittstock
de
PDF
PM Metallbaukongress 2017
de
PDF
SOPREMA öffnet Tür und Tor ... (Einladung)
de
PDF
Anmeldung "Empfang der Westerwälder Wirtschaft 2017"
de
PDF