Welcome to EWM!
Our current apprentices talk about their placements at EWM and give you a brief overview of the advantages of doing a placement.
Are you unsure which apprenticeship is right for you and want to try out different professions? Follow in the footsteps of Niclas und René! Both completed a placement with us, improving their chances of getting a place on an apprenticeship.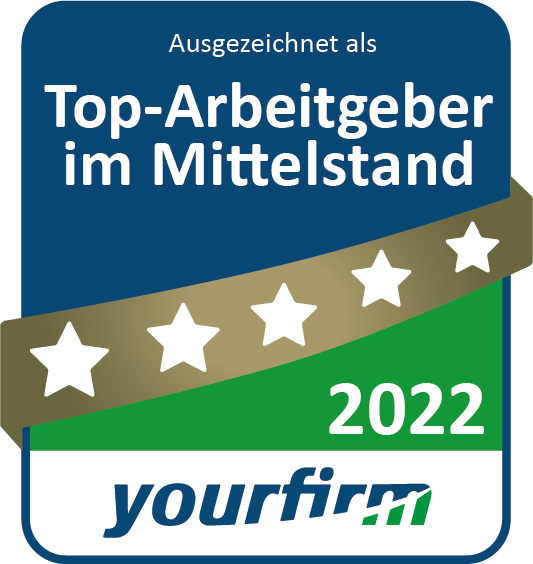 Both apprentices below started at EWM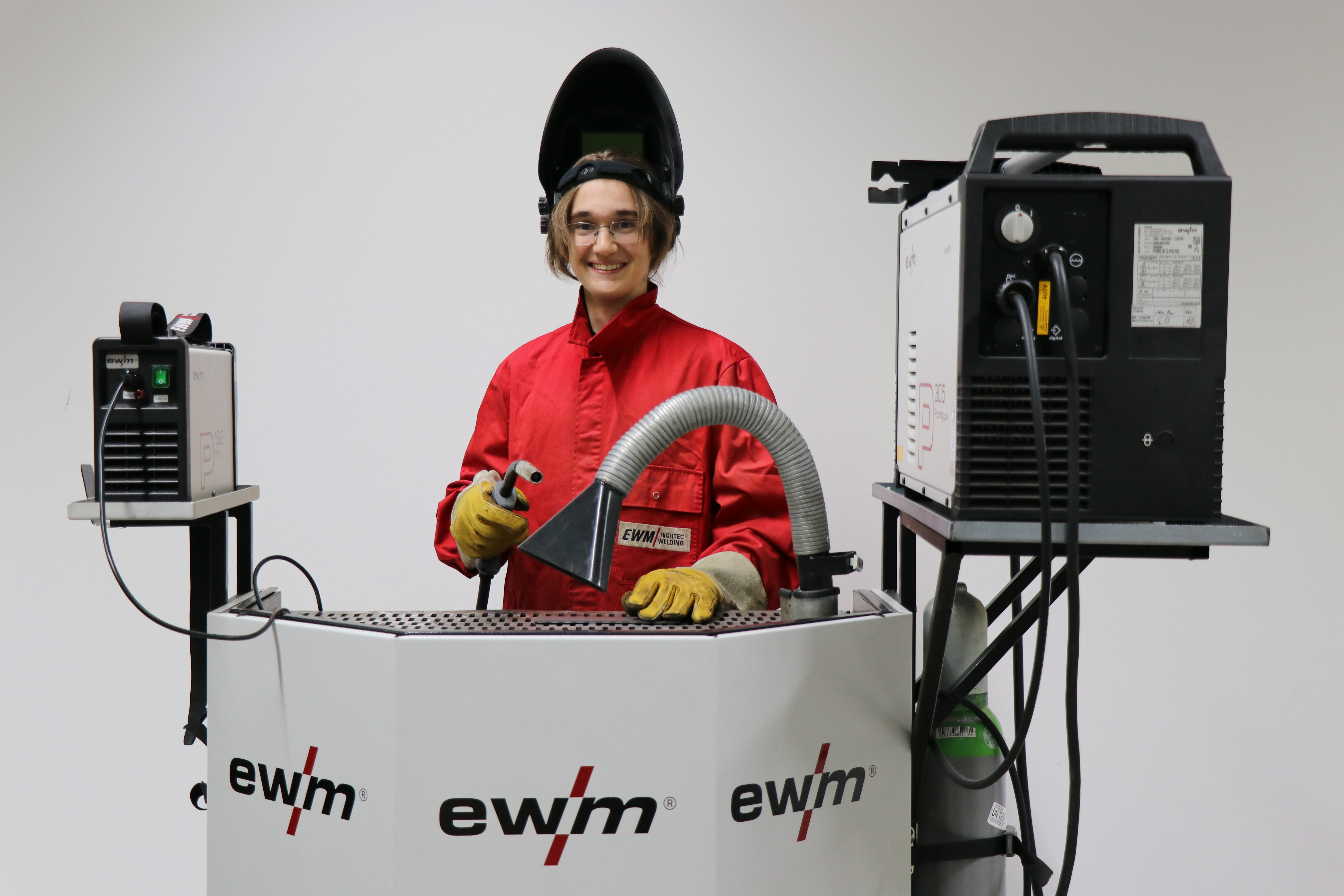 Niclas
Work placement: 2018 & 2019
Duration: 2 weeks
"The first work placement at EWM was a student work placement. Because I enjoyed the work placement and the insight into the different professions so much, I decided a year later to do another voluntary work placement."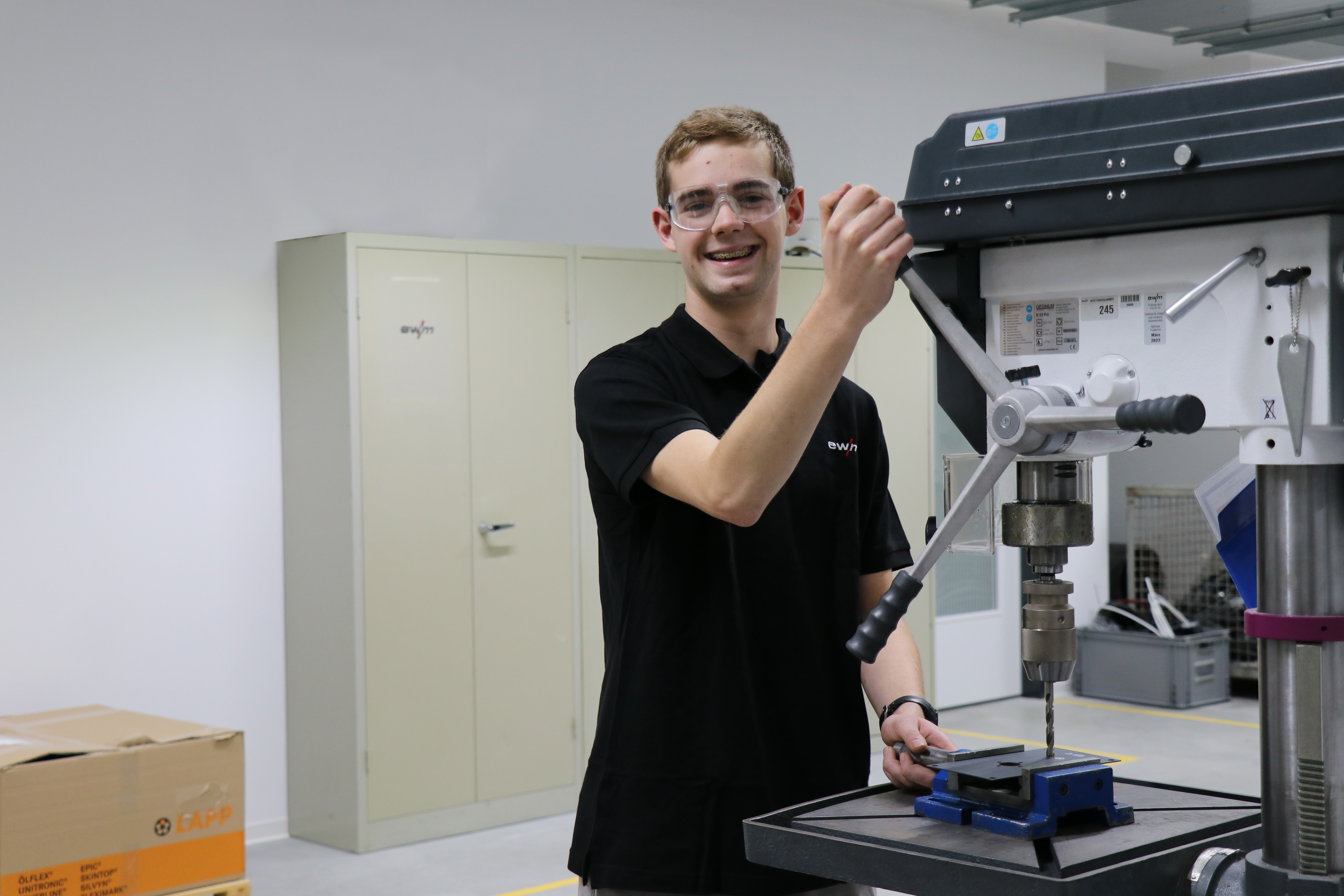 René
Work placement: 2017
Duration: 2 weeks
"EWM offers many opportunities in the field of work placement. After I finished my student work placement, I voluntarily extended by another week."
What do I need to do to secure a placement?
Send us an application with the following documents:
Cover letter
CV
Copy of your latest reference
Do you want to send an application for a placement?
Please use our job portal and fill out the online form