Specialist dealers in Germany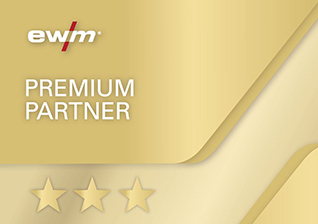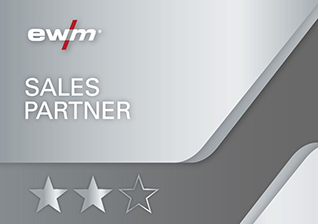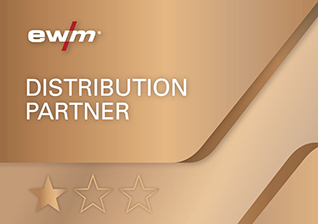 Specialist dealers who have been accredited as part of the EWM Partner System are specially qualified EWM specialist welding dealers who have achieved a full, above-average or excellent rating in EWM's assessment criteria.

You can receive detailed information on the EWM Partner System here.
You can find a list of all accredited partners here.
Select your postcode to find a specialist dealer near you.