Degaussing of pipes and metal sheets
Why should you degauss?
Magnetism is undesirable wherever steel is being welded. Unwanted residual magnetism in steel parts results in an unstable and deflected arc. The effect may be so great that welding is impossible. Our degaussing machines easily handle strong magnetism, large wall thicknesses and long components.
Your benefits
Degaussing of magnetic components
Safe welding process with no magnetic deflection of the arc
Automatic degaussing
Prevention of lack of fusion due to insufficient sidewall fusion
Minimisation of finishing work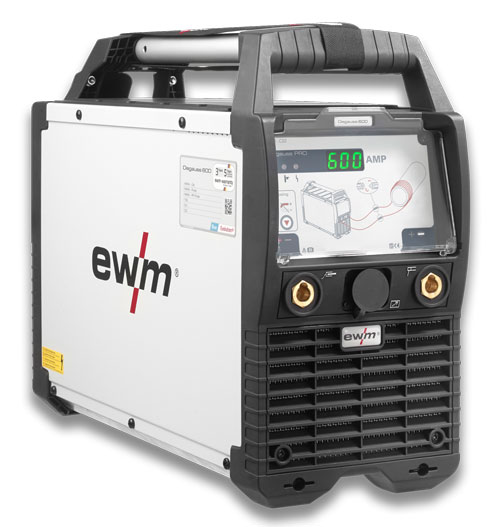 Degauss 600
The set includes all components required for degaussing
Instant connection to the pipe by means of three load cables
Automatic degaussing procedure
Compact degaussing power source suitable for use on a construction site
Learn more about Degauss 600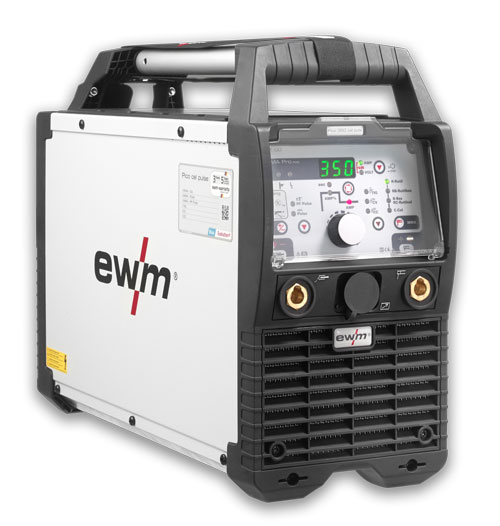 Pico 350 cel puls pws dgs
Built for the most extreme demands
Exceptionally long service life thanks to protective flap over control panel as standard
Automatic degaussing procedure
Polarity can be reversed by pressing a button (pole reversing switch)
Learn more about Pico 350 cel puls pws dgs