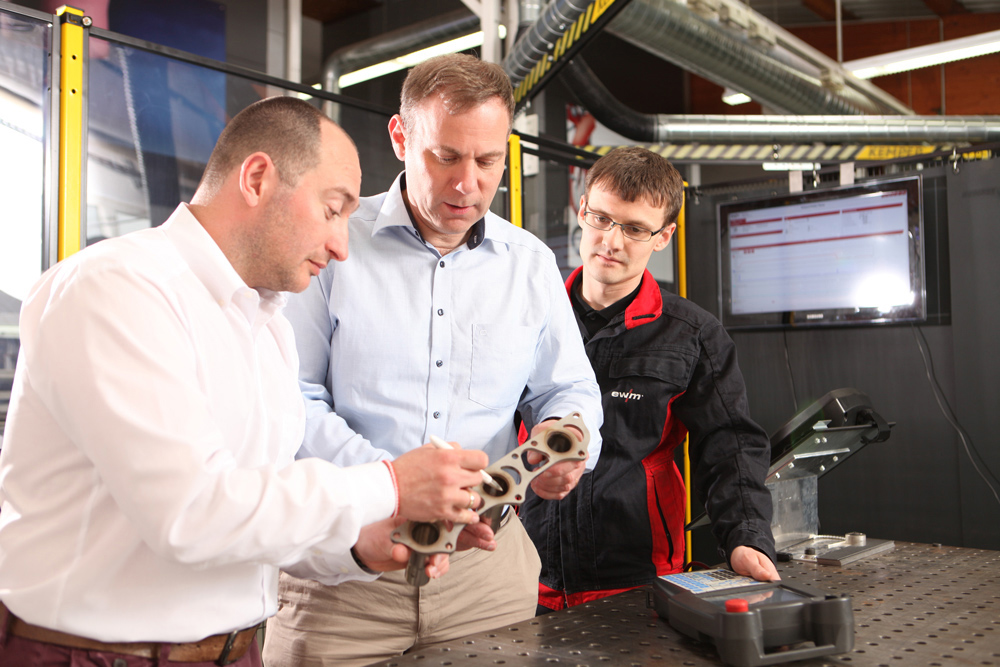 Guidance on all issues, large or small
If you are seeking to optimise your existing system or introduce new, cost-effective welding processes, we provide comprehensive advice and handle all of the tasks involved, from analysis and planning to implementation.

Welding tests
At our main plant in Mündersbach, we have a wide range of possibilities at our disposal for your welding tests and are able to draw on our extensive know-how. Our technology centre boasts both manual welding workstations and various robot cells with different robot types ready for your tasks, allowing us to optimise and analyse processes and create characteristics. Our own laboratory also allows us to perform everything quickly and to a high quality, from metallurgic testing right up to spectrum analysis, to validate our results directly. We work with you to find the perfect solution for your specific welding task.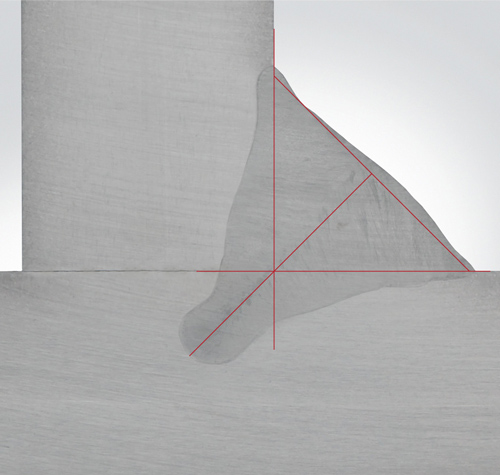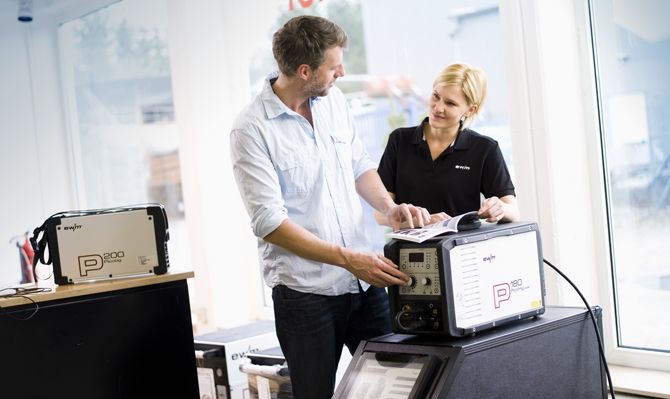 Training courses and advanced training
Whether it's at our headquarters in Mündersbach (Westerwald), at our service support points, online or at your own location: use our knowledge to your advantage! Let us bring your welding know-how up to the latest state of technology. Choose from standard training or individual specialised and expert training that is aligned with your needs.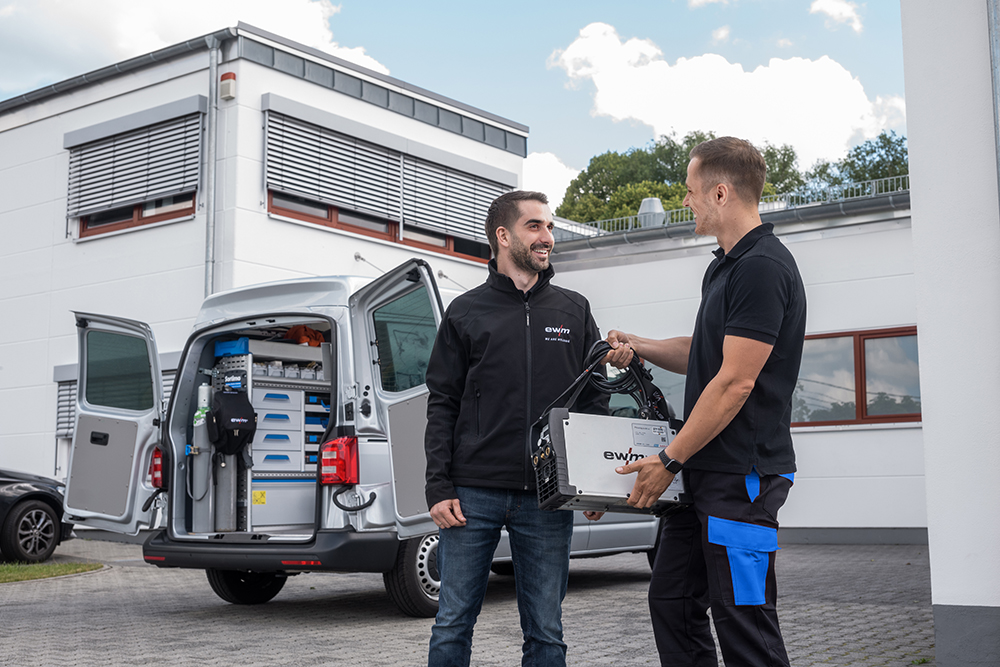 Ongoing support
Perhaps you need help with certification processes or have questions about complicated welding processes? EWM is a reliable partner for all issues relating to your welding process.