EWM Partner System
ewm specialist dealer accreditation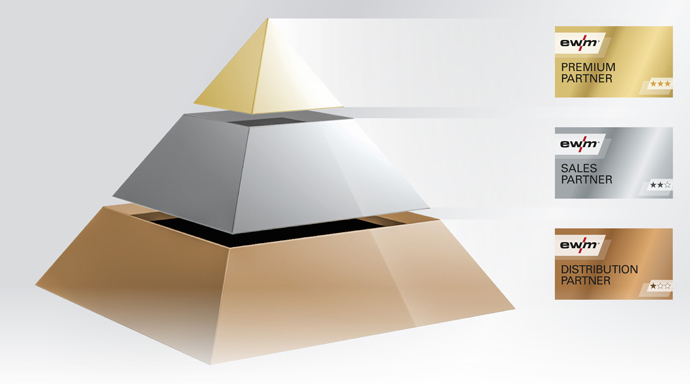 WE ARE WELDING!
We put great emphasis on personal consultation and a professional service, which only a qualified EWM specialist welding dealer can provide.
The accreditation
EWM specialist welding dealers with a partner status as
EWM Premium Partner
EWM Sales Partner
EWM Distribution Partner
are qualified dealers who offer you a tailored, professional all-inclusive consultation and assistance package. You will find everything you need for individual welding requirements itemised below:
Extensive selection of state-of-the-art machine technology and accessories
Expert advice and convincing demonstrations
Qualified specialist staff for all aspects
Exemplary all-round service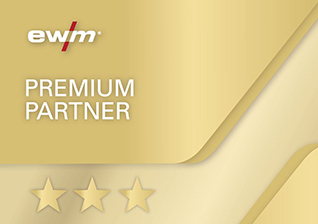 EWM specialist welding dealers who have met all assessment criteria to an excellent degree.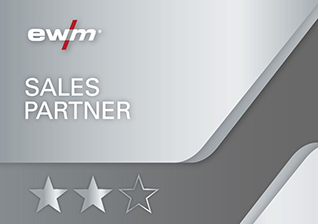 EWM specialist welding dealers who have met all assessment criteria to an above-average degree.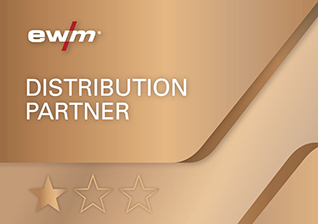 EWM specialist welding dealers who have fully met all assessment criteria.
The EWM partner status
The partner receives their status based on assessment criteria, which give you the assurance of being in the good, dependable hands of a specialist welding dealer who can offer trained specialist welding staff, an excellent product range and services for testing, maintenance and repair.
Accredited EWM specialist welding dealers meet the requirements to differing degrees.
Focus on the EWM brand and extensive expertise in the current EWM product range
Qualified welding staff for convincing demonstrations
Well-trained specialist staff for tailored, qualified consultation
Well-equipped for optimum on-site demonstrations at the dealership or arranged directly on your premises
Own repair service provided by qualified specialists with appropriate workshop equipment for testing, repairs, calibration and similar tasks
Pool of demonstration equipment and stock of state-of-the-art EWM machines, ready to ensure short delivery times and provide demonstrations and repairs at any time
Trained staff who regularly attend all training courses to meet market requirements and serve you, the customer
Accreditation is awarded yearly based on the previous calendar year.