Rent, lease, or finance welding machines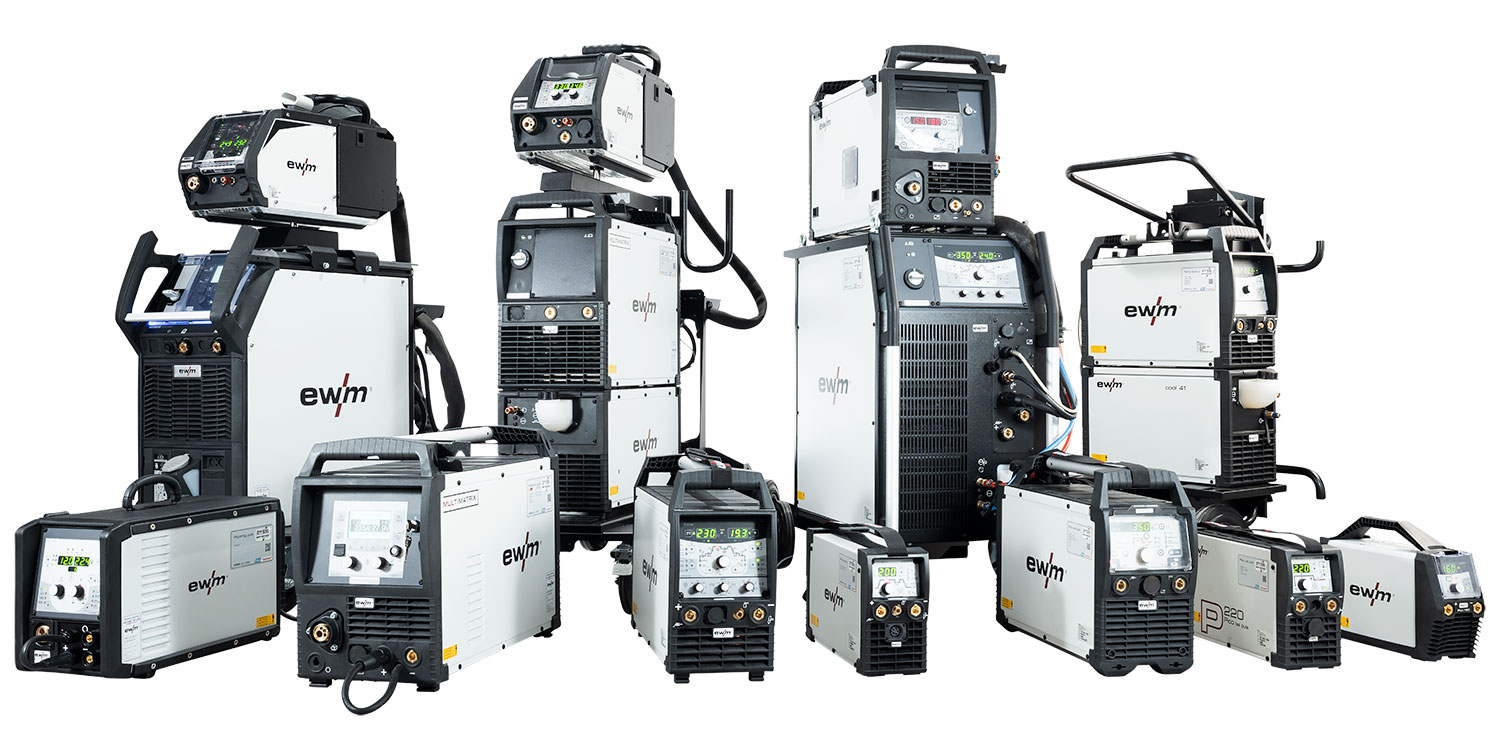 In addition to direct purchases of welding machines, we also offer the option of renting or leasing one or more machines.
Rent EWM welding machines
Cover short-term production bottlenecks with the latest EWM technology.
Terms and rent are adjusted to individual needs
At the end of the contract, return the machine without surcharges or apply previous rental payments towards the purchase of the machine.
Tax advantages: Rental payments are deductible as operating expenses.
Lease EWM welding machines
Transparent, uniform rates facilitate reliable planning
Individualised determination of leasing rates, durations and closing charges
Pay-as-you-earn: The leasing rates are incurred parallel to the use of the machine and can therefore be financed from the profits.
This allows you to make a large investment without committing a large amount of capital.
Tax advantages: Leasing charges are likewise deductible as operating expenses.
Are you interested in a welding machine and would like to receive a price quotation? We are available to help at any time and will be happy to work with you to create a rental or leasing contract adapted to your requirements.
Then give us a call at +49 26 80 / 181 - 0, send an email to info@EWM-sales.com, or call the EWM partner in your area.