Plant I
EWM GmbH
Forststr. 7-13
56271 Mündersbach
Germany
Tel.: +49 2680 181 - 0
Fax: +49 2680 181 - 131
E-mail: info@ewm-group.com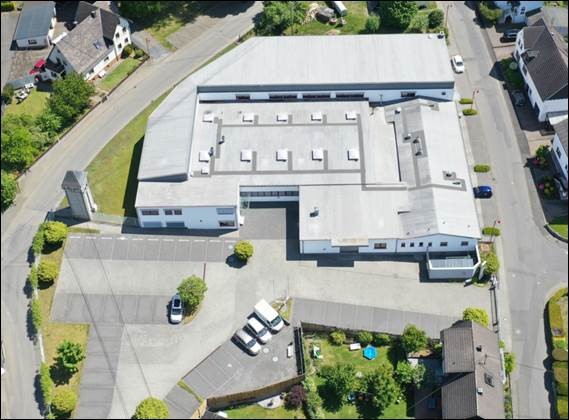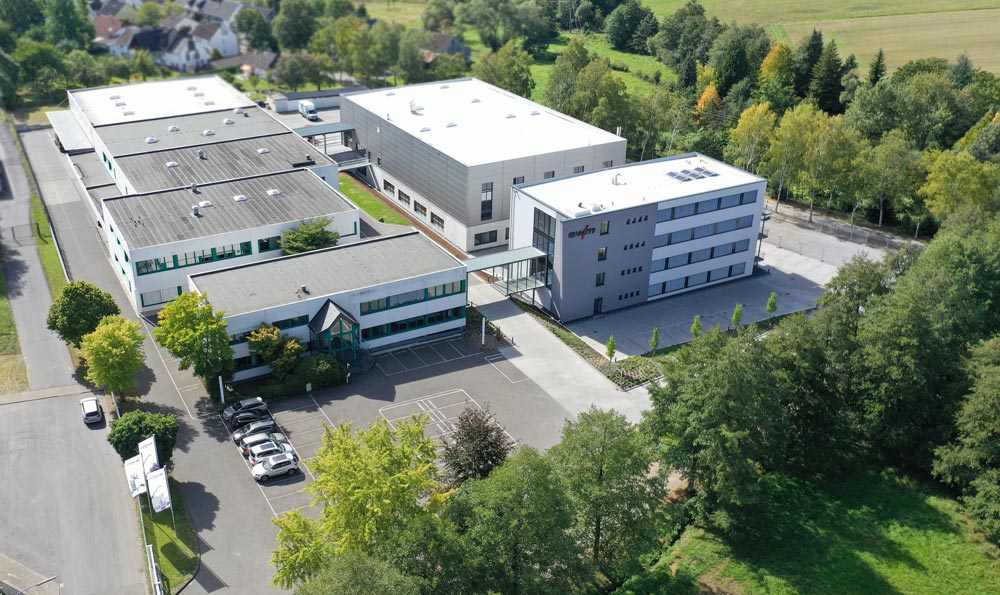 Plant II
EWM GmbH
Dr. Günter-Henle-Str. 8
56271 Mündersbach
Germany
Tel.: +49 2680 181 - 0
Fax: +49 2680 181 244
E-mail: info@ewm-group.com
Plant III
EWM GmbH
Dr. Günter-Henle-Str. 4
56271 Mündersbach
Germany
Tel.: +49 2680 181 - 0
Fax: +49 2680 181 244
E-mail: info@ewm-group.com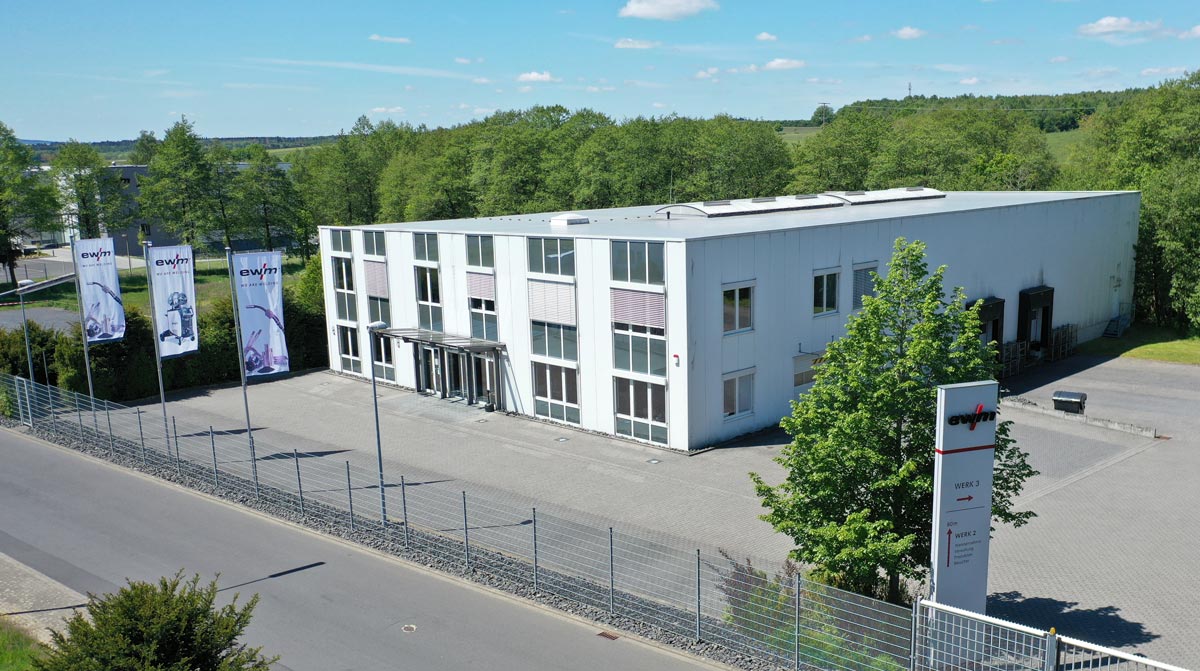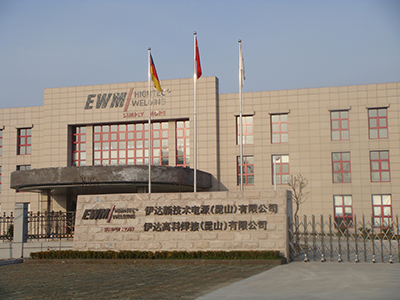 EWM China
Since 2001, the production and sales site at Kunshan has exclusively manufactured components and machines for the Asian market, under German production and quality standards.
In 2009, the Chinese branch was licensed by the DVS as a training centre for educating expert welding technicians under uniform quality standards.
EWM HIGH TECHNOLOGY (Kunshan) Co.Ltd.
10 Yuanshan Road, Kunshan
New & High-Tech Ind. Development Zone
Kunshan • Jiangsu • 215300
People's Republic of China
Tel.: +86 512 57867-188
Fax: +86 512 57867-182
E-mail: info.cn@ewm-group.com
EWM Tschechien
EWM has been active in the Czech Republic since 1994. This branch is a production and sales facility responsible for customers in the Czech Republic and Slovakia. It provides customers with portable and automated machines mainly for industrial applications. In addition to the standard EWM range, this site also offers machine maintenance and repair and specific training and consultation.
EWM HIGHTEC WELDING s.r.o.
9. Května 718/31
407 53 Jiříkov
Czech Republic
Tel.: +420 412 358-551
Fax: +420 412 358-504
E-mail: info@ewm.cz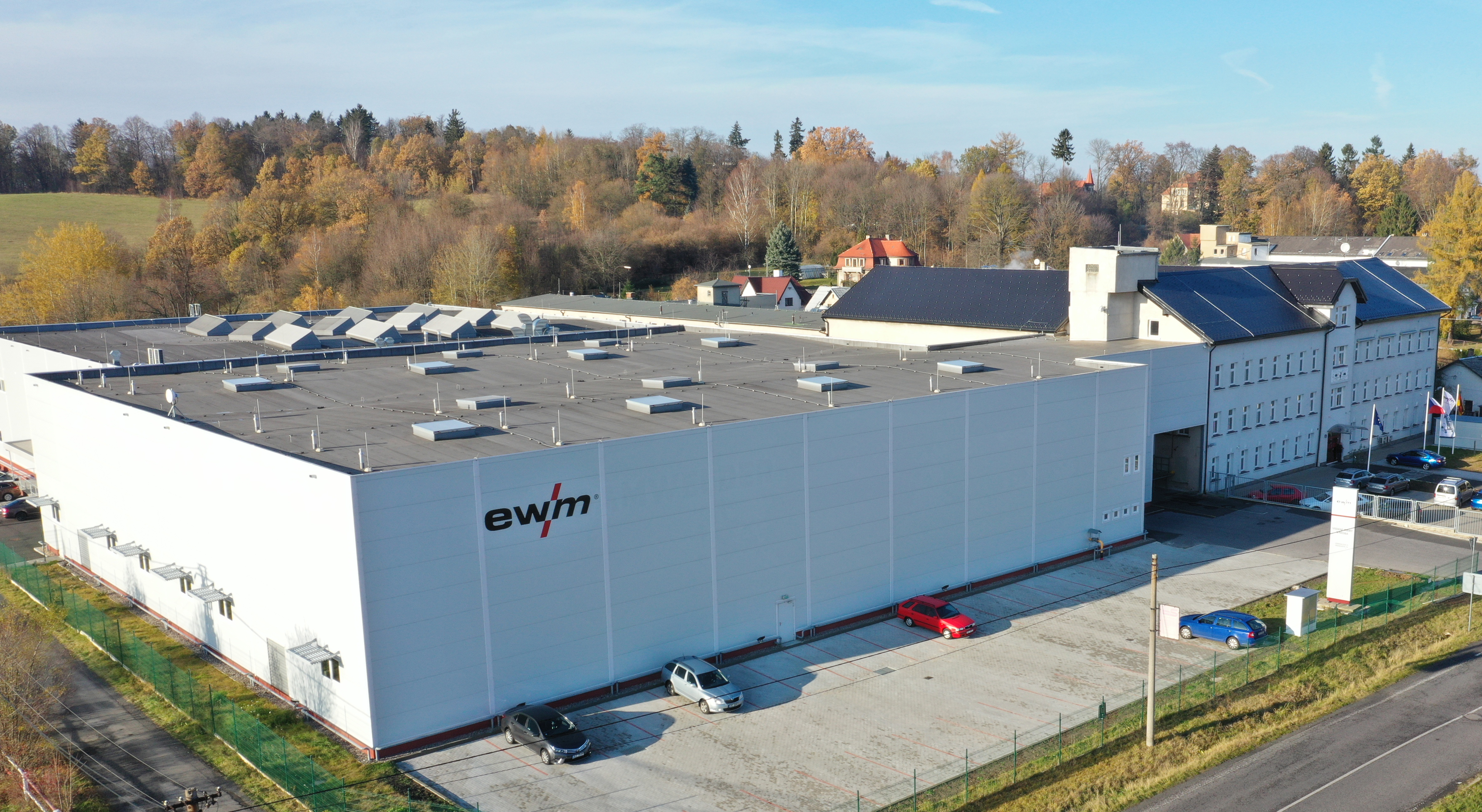 ** Information on data protection and the cookie policies can also be found in the data privacy statement on our website