Whenever metal is inseparably connected anywhere in the world, the probability is rather high that we are involved. We are one of the global market leaders in the field of welding technology. Our goal is to be the first and the best in all things related to technology, quality, and customer benefits.
As one of the technology leaders, we work together with our partners and customers to develop welding technology for the future. Our aim is to make welding processes even more economical, safer, and more sustainable.
As a full-service provider, we assume responsibility for the entire welding process. In-house research and development and practical know-how are the foundation for the technological advancement that is associated with the EWM brand.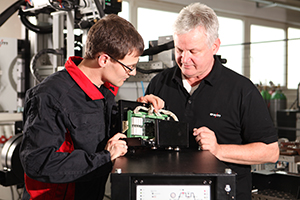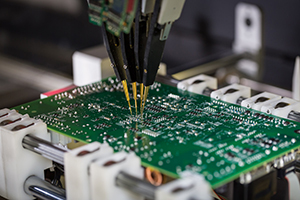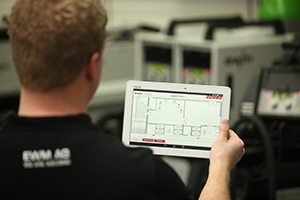 Welding 4.0
We are driving forward digitisation and development of welding technology.
This is how we secure competitive advantages for our customers and accompany them along the path to becoming a pioneering Industry 4.0 company.
Knowledge is the most powerful tool.
That is why we put such a tremendous effort into being a centre of not just technology, but also knowledge of arc welding – for our customers and employees.
The success of EWM lies in the sum of the successes of all of our employees. Identification with EWM, true teamwork, and mutual respect weld us together.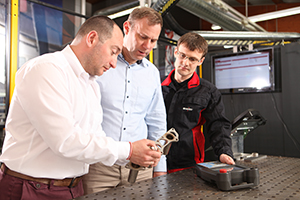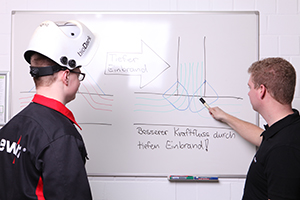 WE ARE WELDING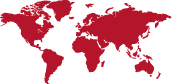 More than
400
sales and service partners worldwide

60,000+
Welding machines and components per year

10 %
Investment in innovation

80 %
Vertical integration

700+
Employees in the EWM Group