Print

EWM GmbH ❘ Sales and Technology Centre France
Our EWM site in Rochecorbon, near Tours, France, presents all the products in the EWM range and provides full support with services and advice. A large showroom, training room - in which we regularly organise events, demonstrations, training and presentations – and after-sales service are also available.
We look forward to welcoming you to Rochecorbon. Alternatively, you can arrange for an on-site consultation at your premises from our field staff.

We consider ourselves partners to our customers.
Your satisfaction is what matters. From first contact and commissioning of your machines and systems to maintenance and servicing, we are always by our customer's side to provide practical, solution-oriented support. We offer you a flexible and individual range of welding equipment and services. Enjoy the advantages of products and services from a single provider.
Your benefits:
Everything from a single source
We take responsibility for the entire welding process with regard to technology.


Sustainable corporate success
EWM allows you to work quickly, safely and efficiently. Your productivity will be notably increased.
ewm maXsolution®
Through our new innovation and technology consultancy service, we will assist you in optimising your work stations and processes.


Quality guaranteed
3-year guarantee for welding machines and 5-year guarantee for transformers and rectifiers – with no limit on operating hours, even when used in 3-shift operation, 24 hours a day, 7 days a week.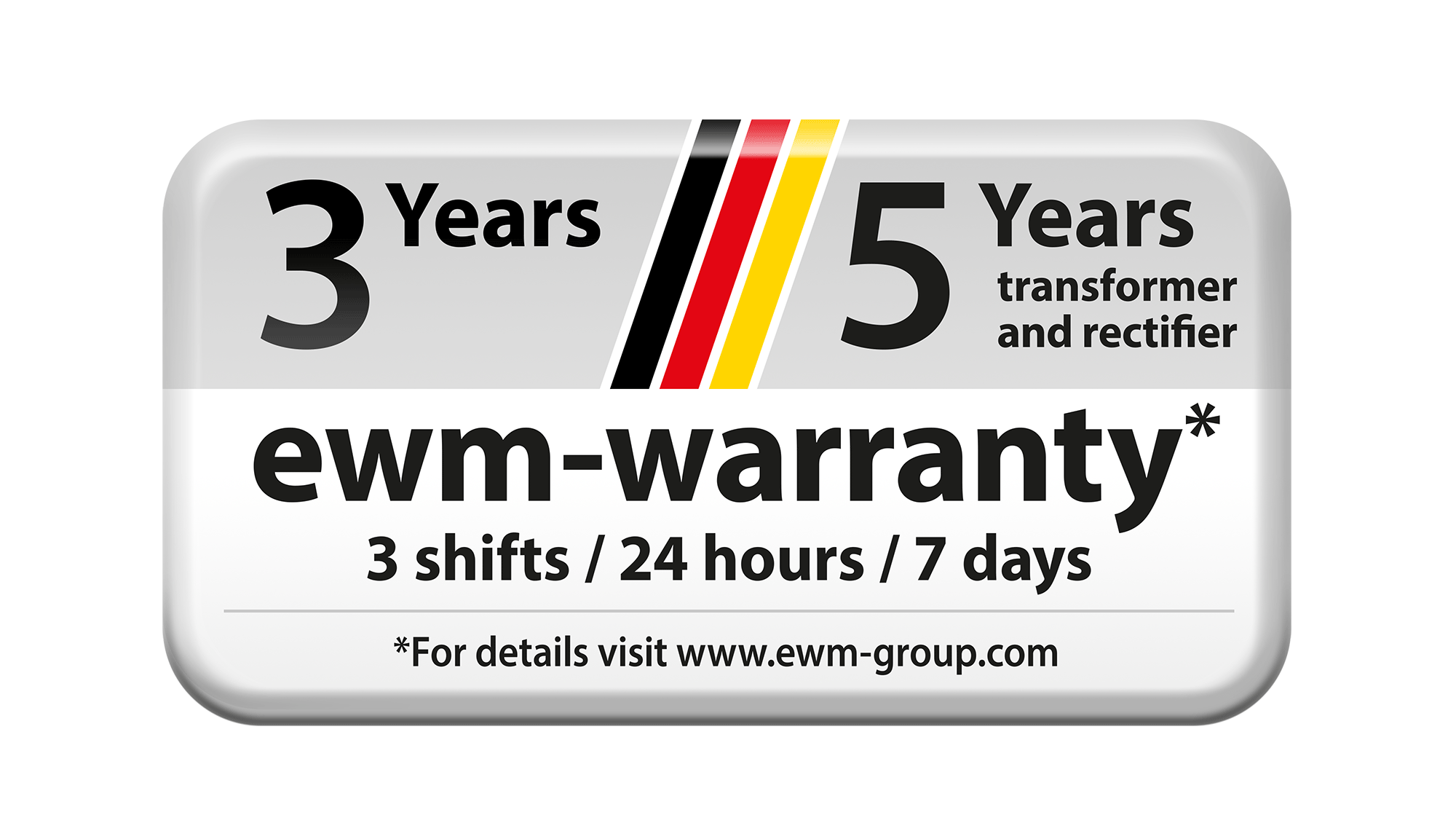 Maximum flexibility
We offer the ideal solution for every welding task as all MIG/MAG welding procedures for steel, CrNi and aluminium are always included in the price of the machine.


You can rely on our service
Benefit from training programmes, maintenance visits, system set-up and much more.

Welding technology from a single source
Innovation and technology consulting ewm maXsolution®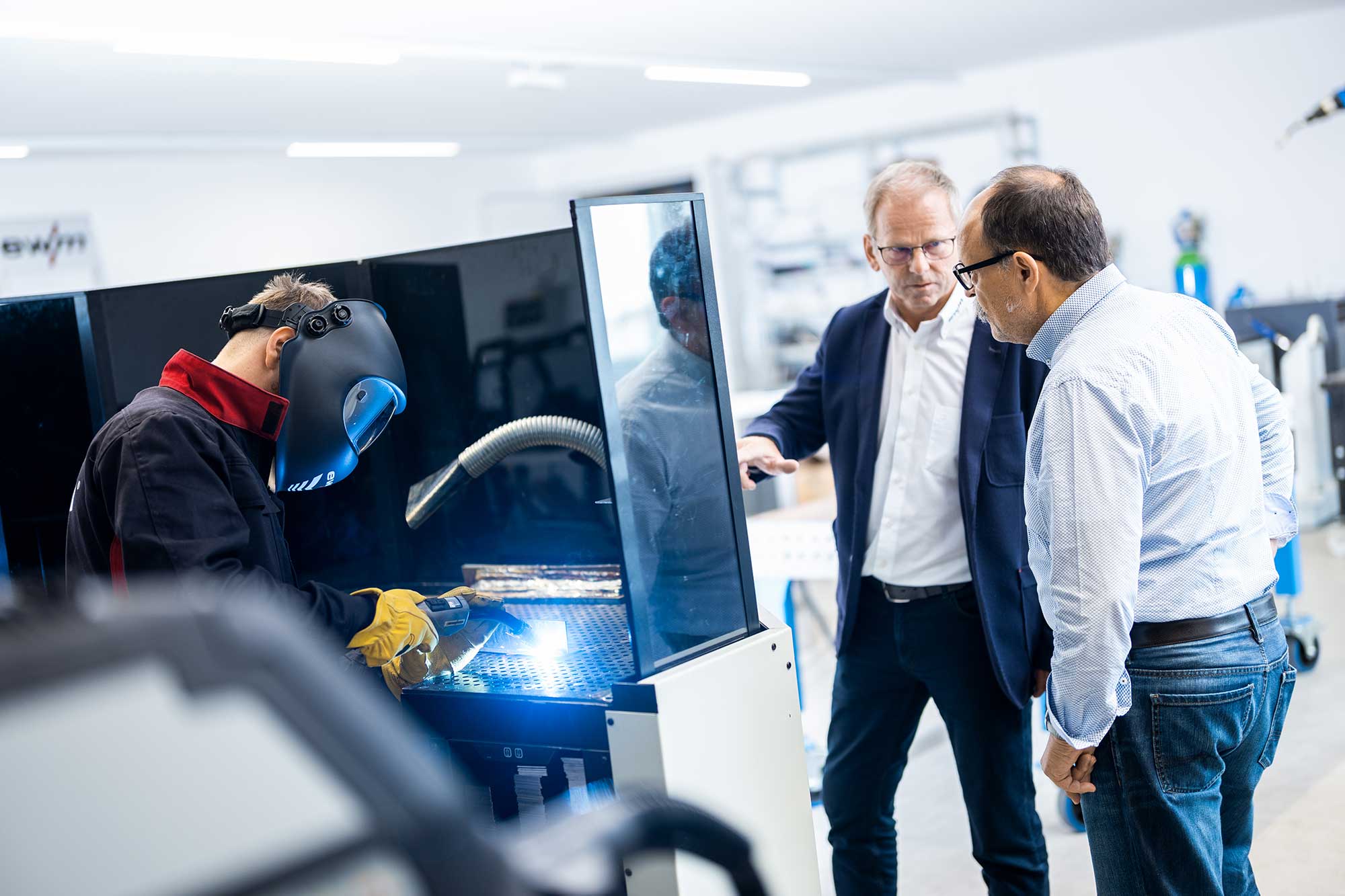 Welding machines and torches, work safety equipment and accessories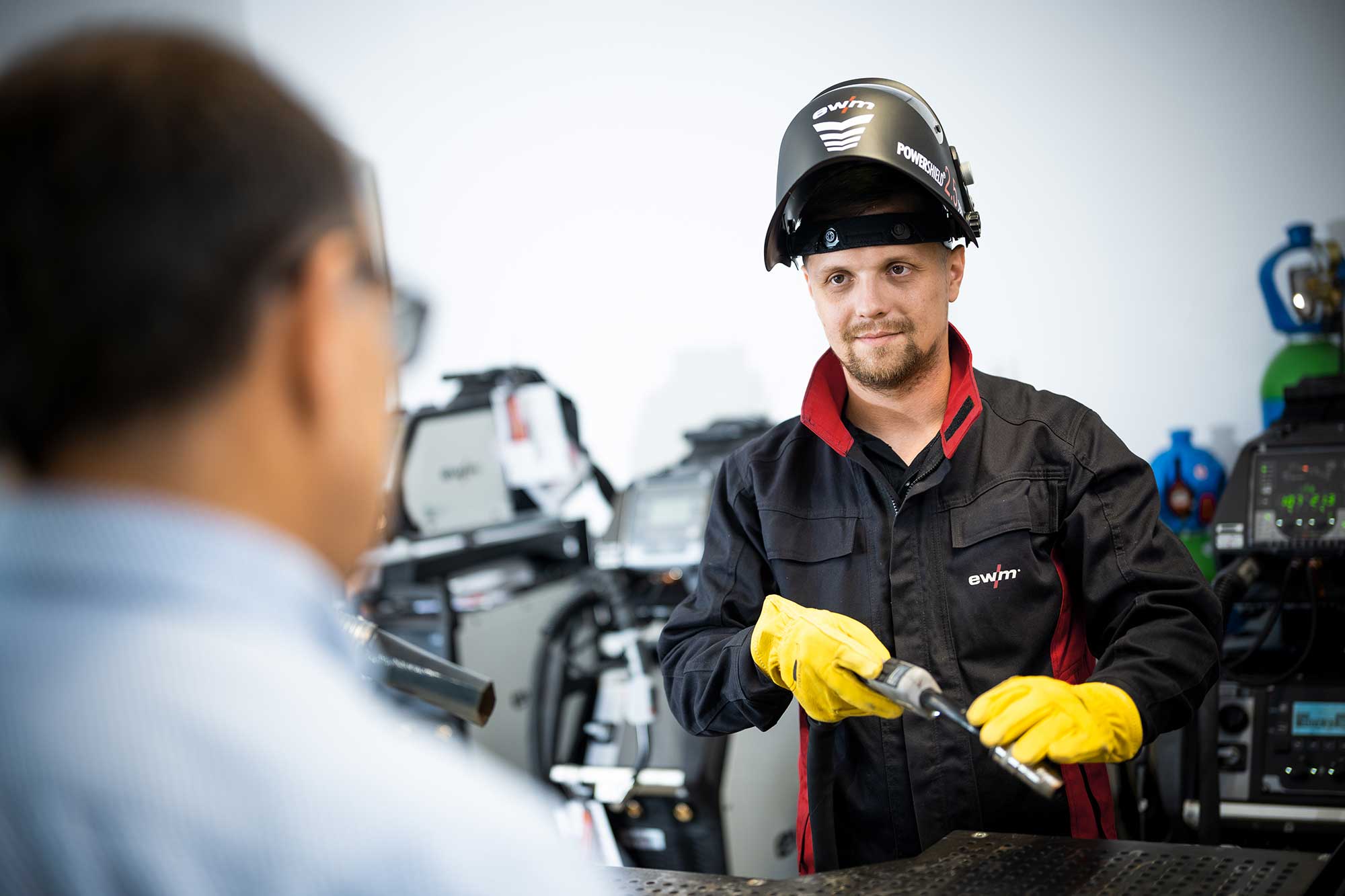 Full service wherever you are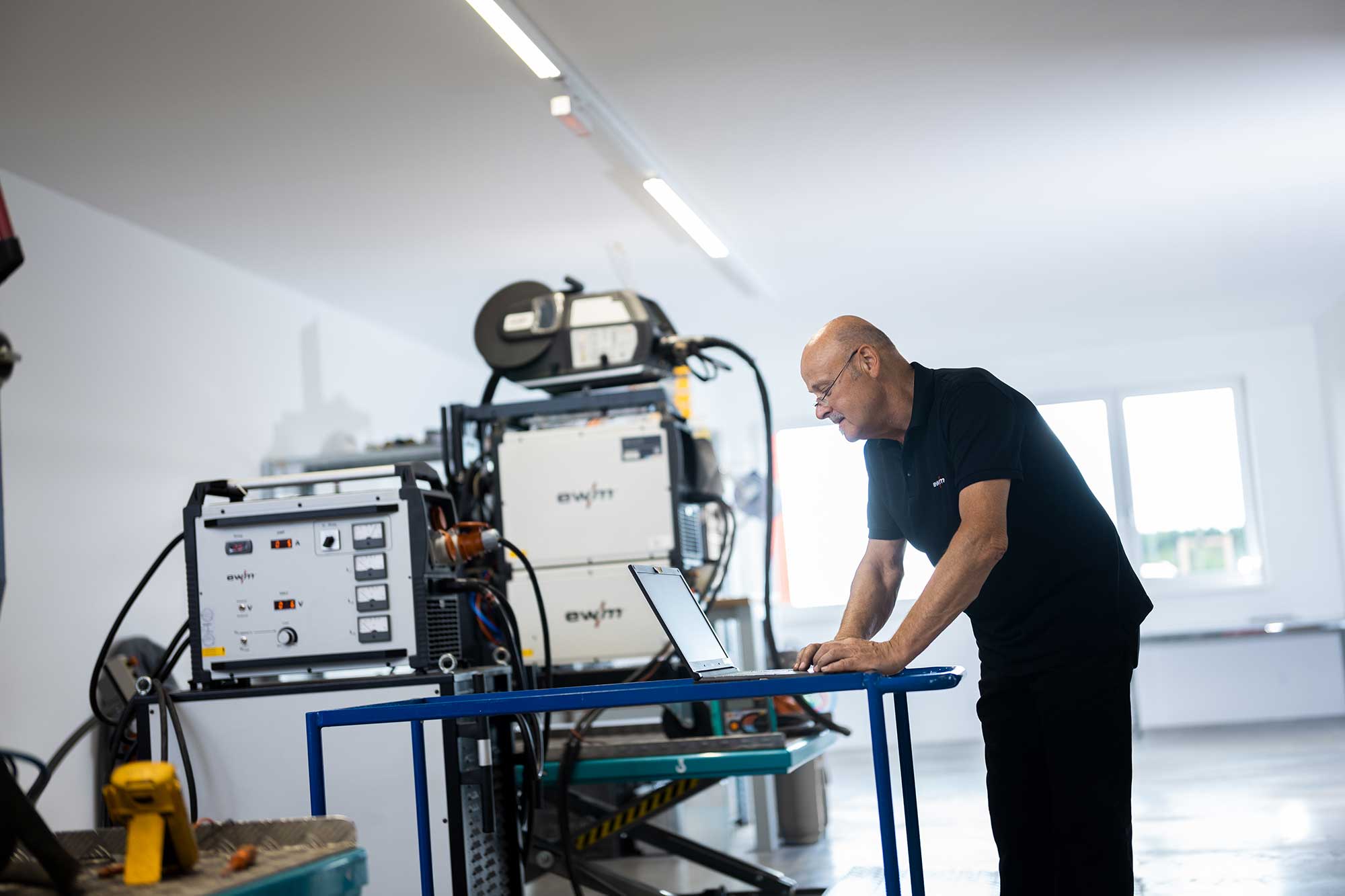 A system that connects everything
With EWM, you have a partner for all of your welding technology needs. In addition to our integrated portfolio of products and services, our customers also value the reliable, personal collaboration with us – with dedicated contacts, professional advice and competent on-site service. All of this satisfies welders and decision-makers alike.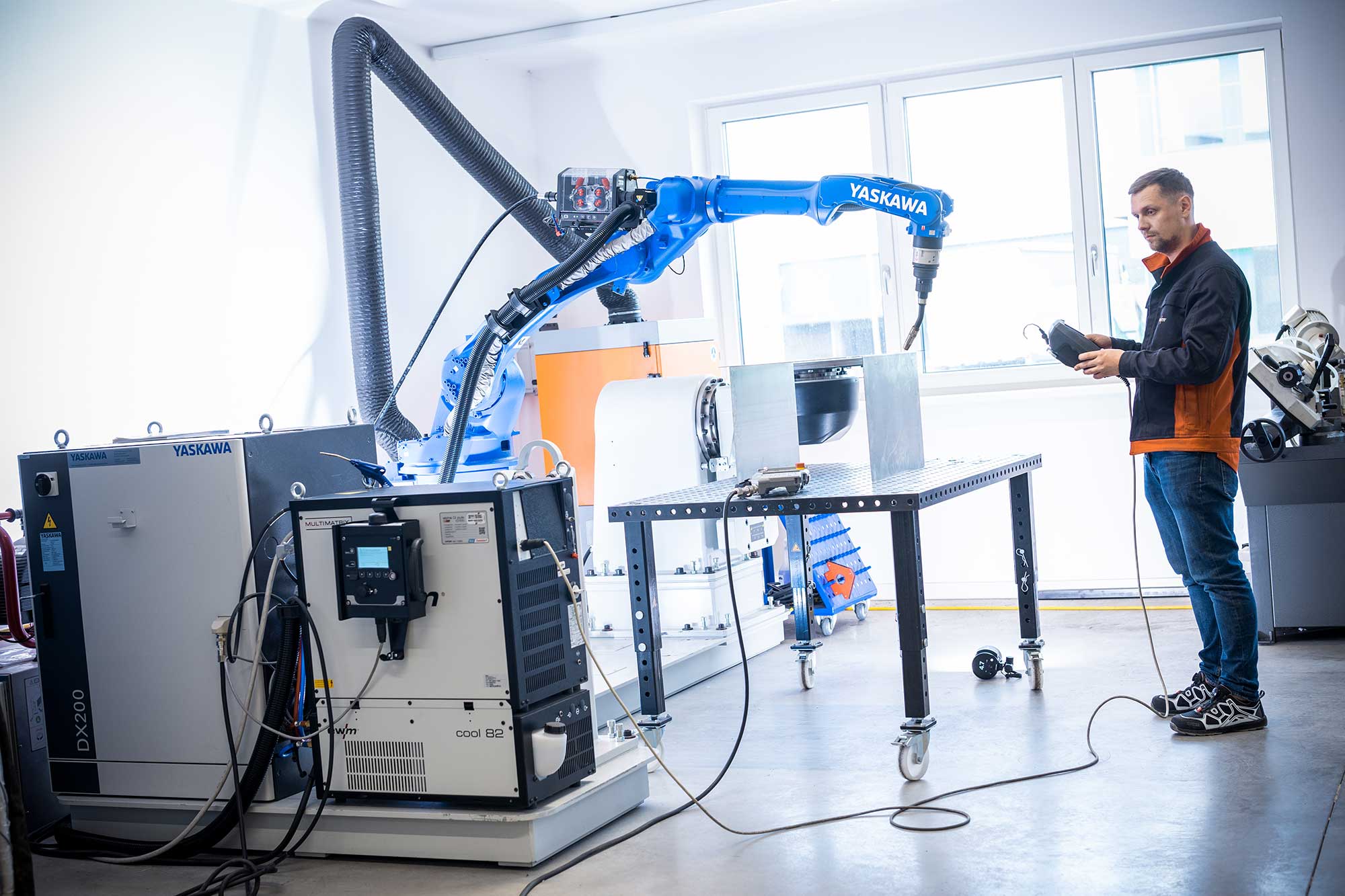 Automation solutions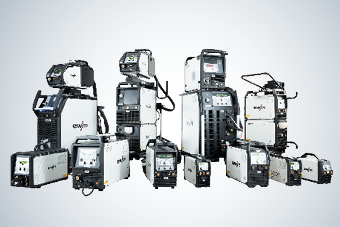 Welding machines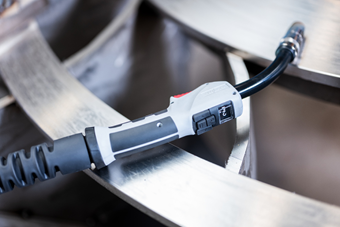 Welding torches
Welding 4.0 – ewm Xnet welding management system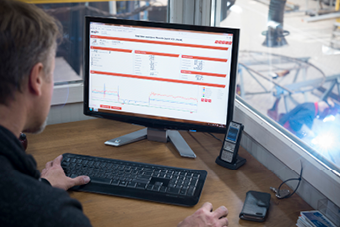 Welding consumables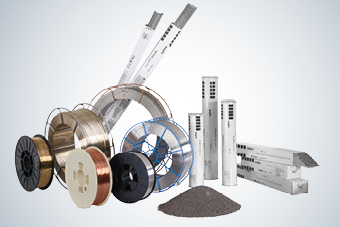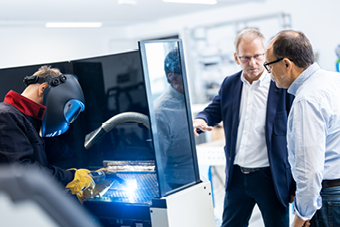 Innovation and technology consulting ewm maXsolution®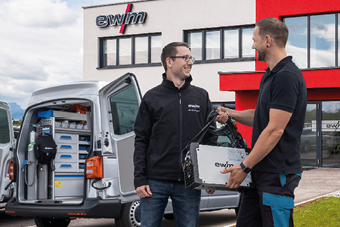 Full service wherever you are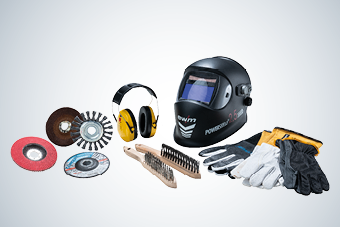 Work safety equipment, welding accessories

Rue des Messagers 7
37210 Rochecorbon
Frankreich
Phone:
+33 2 42 06 02 45
mailto:info@ewm-france.fr
http://www.ewm-france.fr